Voice over IP (VoIP) continues to dominate the telecommunications landscape in the US and abroad.
And the forecast for the future looks bright, but very cloudy! ?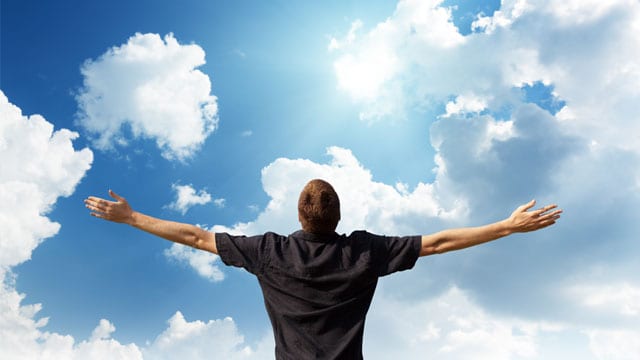 Let me explain…
VoIP provides an unparalleled level of efficiency and cost-savings to most businesses. VoIP offers a variety of enhanced functionality, including an extensive range of call handling capabilities, in addition to the flexibility to support and adapt to evolving work environments – in & out of the office.
And contrary to (popular) belief, cloud-based VoIP is usually more…
secure than your "internal" data network.
cost-effective than traditional "premise-based" phone systems.
resilient to carrier and power outages, or catastrophic (hardware) failures.
reliable than the old phone system that's mounted on the wall in your phone closet.
But VoIP's real strength is cost of ownership, which includes business continuity. Cloud-based VoIP usually proves out to be more cost-effective than premise-based solutions when you add up all the numbers. Frankly, one of the only reasons not to rely on the cloud is having a sub-par Internet service.
Because this is such an important topic, I'm going to refer you to a recent article on Leveraging VoIP to Your Advantage, which you can find by clicking here.
In it, you'll discover 6 ways that other companies are benefiting from their IDeACOM VoIP solutions.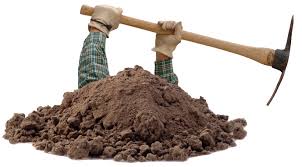 Or perhaps you're ready to dig deeper. If so, then check out this article on You Need VoIP Now More Than Ever which discusses how you can schedule a VoIP demo or test drive. Or just contact us.
We realize that every company is different and you could have some unique requirements. And your mileage may vary as a result of certain characteristics. But that's exactly why it's worth starting a conversation.
Confused? Have questions? Want to discover more?
Let us know how we can help your organization enhance communications and reduce costs.