About Us
Who is IDeACOM Communications Group?
This is Our Story
The communications industry can be confusing and full of challenges. At IDeACOM Communications Group, we subscribe to the KEEP IT SIMPLE philosophy. 
We have extensive experience dating back to the 1980's with traditional telephony.
Remember when your phone system was a big ugly cabinet that hung on the wall in one of your closets? With a lot of blocks and wires that took up an incredible amount of wall space…
Fast forward to today, where we've spent the past 20 years installing voice over IP (VoIP) solutions.
IDeACOM Communications Group is a proud member of The IDeACOM Network, the industry's largest nationwide network of VoIP and data value-added partners and service providers.
We secure the most competitive pricing available! Plus, we have access to:
All VoIP phone systems available on the market
All cable broadband service providers in your area
And a wealth of resources to help you accomplish your goals
When you leverage IDeACOM's extensive experience and relationships, your company will get results!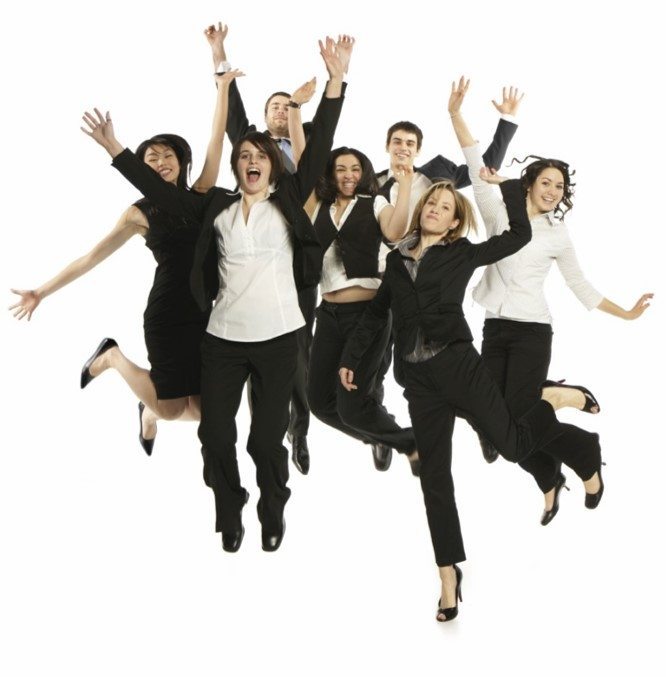 Who?
Who We Are
A New Jersey-based organization with a nationwide reach through the IDeACOM Network; an exclusive group of "hand picked" independent VoIP telecom companies and world-class vendor partners. We support each other as a whole, so that individually we can provide YOU with the voice & data solutions that YOU need to compete & succeed. Our goal is to develop long-lasting, trusting relationships as YOUR communications consultant and partner. We exist to provide YOU with results-oriented communication solutions, backed by responsive & knowledgeable support, and always delivered at a fair price.
What?
What We Focus On
IDeACOM is intensely focused on helping YOU find the right technology solution with the best fit. Over time, we've learned to focus on our greatest strength, and SPECIALIZE. The ONE skill we are best known for is installing and maintaining phone systems. Specifically, premise-based IP PBX's and cloud-based hosted VoIP.
IDeACOM is committed to being the best telecom resource and voice over IP specialists in our market. Small to medium size companies that need a reliable & robust phone system need to look no further than IDeACOM. Our exclusive nationwide member and vendor network enables us to offer YOU the most competitive and comprehensive unified communication solutions available.
When?
When We Got Started?
April 1, 1999. It all started with a couple of industry veterans who were looking for a better way to support their clients' telephone systems. The existing corporate model was too bureaucratic, dysfunctional and slow.
For Jeff and John, they had the industry experience and clients that loved them. They just needed a manufacturer to believe in them. They got their break in January of 1999 with Executone Information Systems. And the rest as they say; well, you know what they say.
Where?
Where We Provide Our Services?
Since we are based in New Jersey, that's where we concentrate our efforts. But voice over IP and unified communication solutions are ubiquitous. So while we predominately support companies in central & northern New Jersey, we have a growing number of clients located throughout the US, with phones and servers deployed worldwide.
Why?
Why We Do What We Do
Having all worked for a few industry giants during our careers, we quickly learned our trade and got very good at providing outstanding support. At IDeACOM, we are driven to help and serve YOU, and so everyday we go above & beyond to earn YOUR business. We are here to raise the bar in this over-crowded & competitive technology market of NJ VoIP companies.
WIIFY?
WIIFY – What's In It For You?
We believe our greatest strength and value to YOU is our ability to continually deliver exceptional customer care by being responsive & knowledgeable, and to always go the extra mile for YOU.
Of course a reliable telephone system is important. However, we believe that the vendor YOU select is a more important decision. So we encourage YOU to find out what it's like to do business with IDeACOM. Check out our Client Reviews page to see what our clients have to say. And to prove that we're serious about YOUR success, click here for our NO RISK SATISFACTION GUARANTEE.
When YOU harness the power of IDeACOM, not only do YOU benefit from our extensive experience and success in deploying phone systems, YOU'RE given viable choices in robust VoIP solutions, compelling network services plans, and innovative ways to acquire YOUR technology solution. When YOU consider all of the value, expertise and support that we deliver, IDeACOM is clearly YOUR best choice.
Don't Be Shy
Drop us a line anytime, and one of our customer service reps will respond to you as soon as possible.