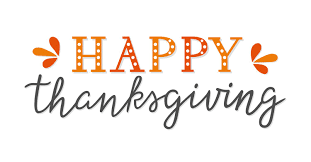 We'd like to send out a big thank you… to our valued clients and supportive vendor-partners!
We sincerely appreciate your business and your commitment to IDeACOM. We couldn't do what we do best without your continued support.
Cheers to you! And Happy Thanksgiving to you and your family…
Password security reminder – click here.