In addition to extending our sincere thanks for your business and the opportunity to continue supporting your VoIP & data communication needs, we'd like to express our gratitude for your ongoing loyalty & support of IDeACOM Communications Group.

And we hope your Thanksgiving is filled with lots of love and joy, and good food of course…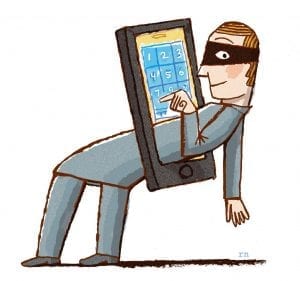 This is also a good time to remind you about the importance of password security. Keeping your passwords secure is a big deal! And as it relates to your phone system, this includes using a minimum 6-digit voice mail PIN, but preferably 8 digits or more.
It also means updating your online passwords to something that's difficult to 'crack' by using upper and lower case characters, numbers, and special characters. And not using the same password for all sites.
And lastly, it's important to know that Ransomware, online phishing attempts, and other malicious malware attacks are all still a major threat to all of us. Which means we need to remain vigilant, cautious about requests for information, and careful with emails from unknown sources – especially ones containing embedded links.
So stay safe and let us know if we can assist you with PIN or password changes to your system.
And most of all,
Happy Thanksgiving!