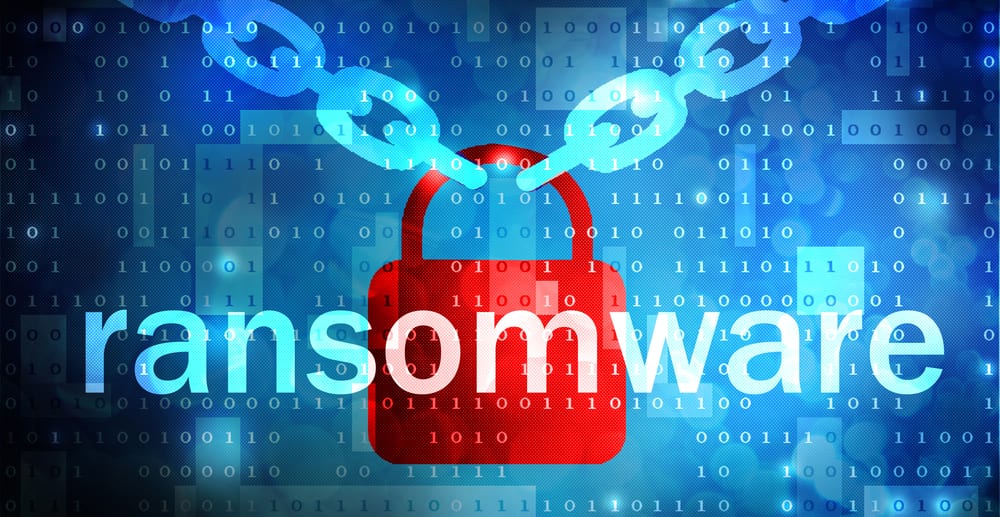 Ransomware attacks aren't new, but they're becoming more widespread and malicious. The fact that we are all so dependent on information makes us all targets. And unfortunately, there are some people who just don't care how they earn a living. So they apply their skills and intelligence toward fraudulent and immoral endeavors.
This is no joke or hoax. Attacks can be directed at anyone. The threat is real and should be taken seriously.
And because we view this as a significant topic with such devastating consequences, we've decided to make it this month's spotlight once again. It's directed to all businesses, regardless of type or size.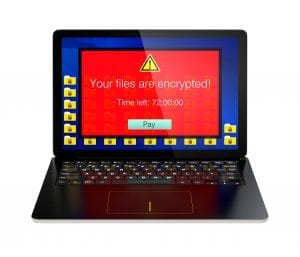 The first line of defense is to NEVER open unsolicited email from an unknown source. And DON'T click on any links or OPEN any file attachments. But it doesn't stop there.
The perpetrators can "spoof" valid email addresses to make it appear that you've received an email from a known or reputable source. Which could cause you to let your guard down.
Always be vigilant and always proceed with caution.
At IDeACOM, we are extremely fortunate to have a vendor-partner with an effective solution to protect against the destructive impact of a ransomware attack.
Think about being down for days, weeks, or months without access to your customer data, accounting systems, or email. That would be devastating. Your business may never recover. Or if it did, the mounting financial loss could end everything.
I hope I have your attention now.
Intermedia provides one of the most comprehensive and cost-effective solutions that's a snap to deploy, and easy to use. This all-in-one cloud-based solution is known as SecuriSync, and provides file storage, file sync, and automatic real-time backup capabilities.

Your files can be accessed from anywhere, and on any device. And with two-factor authentication, you can sleep at night knowing that your data is secure.
If you'd like to learn more about SecuriSync and how it can help you, we've included links to videos and articles below. And of course, your IDeACOM representative would be happy to help you learn how SecuriSync can protect your organization from a ransomware attack. And provide some much-needed peace of mind…
Check out some of these resources and let us know how we can assist further.
SecuriSync videos:
SecuriSync articles:
Previous IDeACOM Posts:
Your files in one place. Mobile, backed up, and securely shared.
Work from anywhere with access to up-to-date files
Collaborate effortlessly with co-workers, business partners and customers
Reduce downtime from lost devices, failed hardware, and ransomware attacks
Integrate with Exchange Email, Active Directory, Outlook, Office, and Office 365
Full management over files, users, devices, and sharing activities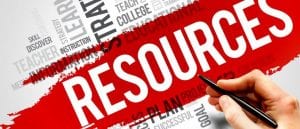 And if you'd like to check out the rest of Intermedia's amazing lineup, go to www.intermedia.net. You will find a wealth of cost-saving and productivity-enhancing voice and data solutions for your business.
Let IDeACOM help you keep your business protected with Intermedia and SecuriSync.