Computer hacking is not new – but you already knew this. Perhaps you didn't know that it's getting worse; not better.
Wait!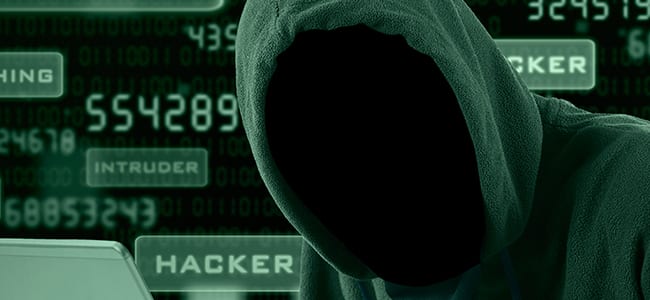 Don't move on yet 'cause this is involves you…
If you think your company is safe, protected, or immune from an attack, you are MISTAKEN.
Every day, computer and phone systems are hacked!
And this includes the rampant and malicious attack du jour known as Ransomware.
As you will see in this video, the FBI estimates that Ransomware will be a billion dollar market this year.
So I highly encourage you to view this short clip that was produced by Cisco. It's done in a way that we can all relate to, but it will surprise you to see who's involved.
Click here to view the video: Ransomware – Anatomy of an Attack.
In under 4 minutes, you will gain a new perspective as to how insidious this global problem is.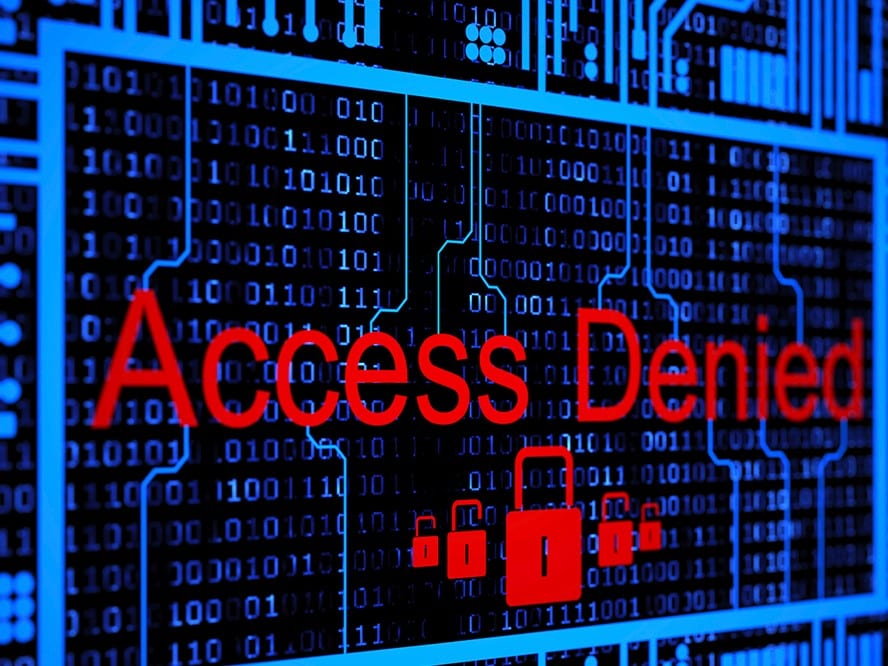 And if you're looking for a way to protect your company from the devastating effects that an attack can cause, then I invite you to check out how our vendor-partner Intermedia is solving this for our clients.
Here are 2 short videos on Intermedia's flagship product, SecuriSync.
(Don't worry, the links are safe to click on.)
I've also included links to 2 recent posts that we've published within the past year:
Stay Safe Online (touches on best practices for combating many of today's common scams)
If you would like to learn more about how SecuriSync can help your organization, contact your IDeACOM representative for more details.
* Ask us about how 2-Factor Authentication adds another layer of security and peace of mind…