I need you to take a test, but there are 3 requirements to be aware of: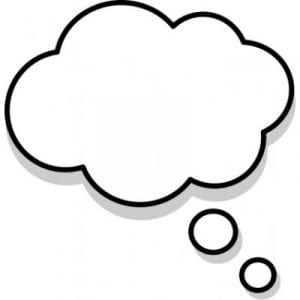 You can't study for this test.
The test will take about 1 week.
And you need to pass this test, otherwise we can't work together.
When can you start?
Sounds a bit extreme and unrealistic, doesn't it?
Well, actually it is – in this context, without any further details.
But please don't take this personal, it's only business. And something we're serious about!
Despite what you may be thinking… this test is legit!
Let me explain…
Undeniably, one of the most important elements of your business is your phone system. And based on how it performs, your phone system will have a positive or negative impact on your business.
So before we take the step of ordering and installing your new phone system, we need to verify that your broadband provider and your computer network infrastructure can support a new VoIP system.
And we do this with a test.
No, you don't need a #2 pencil. This test runs on auto-pilot and simulates VoIP traffic on your data network.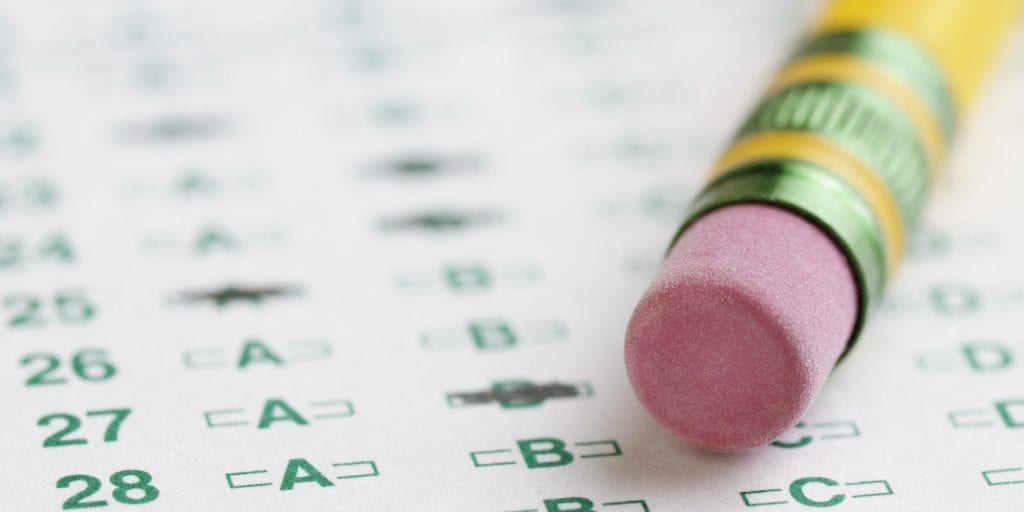 Statistics are collected and compiled to evaluate the health of your network, and determine whether it can effectively support voice over IP.
Although VoIP doesn't require a lot of bandwidth, it does need fast & efficient packet delivery, among other things. And once we confirm this, then we can schedule your installation. But not until then.
So what do 'ya say? Are you ready to contact IDeACOM to start the test?