We need your help…
IDeACOM is looking for a few new clients – just like you!
We feel extremely fortunate to have such great relationships with our clients!
And we are grateful to be associated with so many wonderful people!
Without you, it just wouldn't be the same.
So first off, thank you! Thank you for placing your trust and confidence in IDeACOM over all these years.
And now comes the "but"…
Actually no, it's not that kind of but 😆
Please stay with me as I continue…
In addition to amazing clients, we feel blessed to be aligned with great quality vendor-partners who've developed reliable solutions that make a difference.
And here's where your help comes in.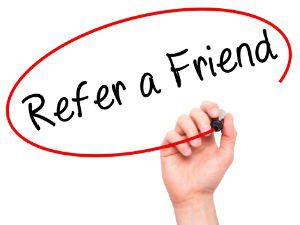 We'd love to get to know more companies just like yours.
And who better to ask than you?
It could be an introduction to a friend, a former colleague, a family member, someone in your community or local church, or one of your vendors that may have some outdated technology.
You may be thinking, "I don't know anyone who needs a phone system."
Actually, every company needs a phone system at some point in time…
Their company may be moving, expanding, or planning to open a new office. Or simply intending to upgrade their "old-school" obsolete phone system so they can adapt to the "work-from-anywhere" environment.
You never know until you ask…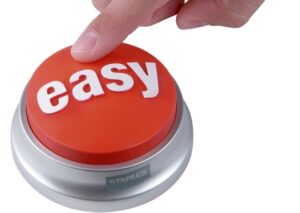 And we'll make it easy on you. You can either send me an email, or go to https://ideacom-nj.com/refer-a-friend to submit a referral.
You can rest assured that we will take exceptional care of everyone you refer to us.
And as a thank-you, we'll send you a gift card when they sign up for our services.
Thank you for your continued support and the opportunity to be of service. And of course, thank you for your business!