In last month's newsletter we included an article about "Delivering a Positive Customer Experience with a Contact Center".
This month we're featuring how IDeACOM partnered with Princeton Orthopaedic Associates (POA) to deliver a positive customer experience with a contact center, and then some…
Check this out…
You can find the POA case study here… or download the pdf version at https://www.zultys.com/wp-content/uploads/2023/02/Zultys_CaseStudy_PrincetonOrthopaedic.pdf
This aforementioned contact center solution included intelligent call routing, real-time dashboards, and a customized reporting package.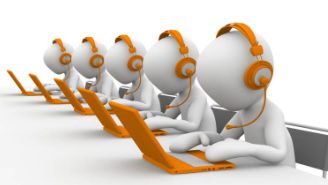 The metrics and business intelligence gained are helping POA to streamline communications and make more informed decisions – to the benefit of patient communications and POA staff.
The "and then some" included a multi-site, company-wide cloud-based phone system seamlessly integrated to the advanced call center solution from Zultys, a specialized solution to boost in-building cellular signals and reception from SureCall, and a multi-faceted cloud-based faxing platform from Retarus.
IDeACOM has over 30 years of experience helping businesses improve communications and reduce costs. And our extensive vendor-partner portfolio of solutions continues to grow.
It's no wonder why IDeACOM has become the 'go to' communications resource for so many organizations.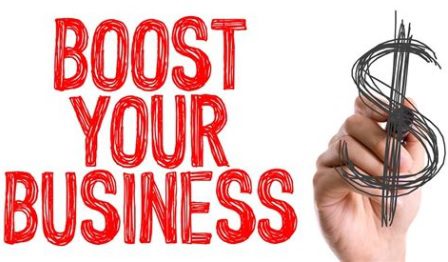 Let's discuss the business challenges you're facing in today's technology-driven environment.
We're here to help!
And we may even have a solution for you… 😁