Here's a great reason to make sure your smartphone is always up to date and running the latest software. And this includes all other Bluetooth devices in your life.
Disclaimer: The intent of sharing this post is to raise your awareness; not scare you. Computer hacking and network intrusion (including phone systems) is real and should be taken very seriously.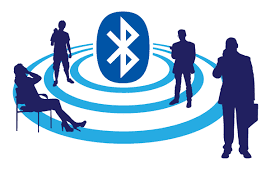 This post focuses on the risk and danger that Bluetooth devices face in the connected world. You should always remain vigilant when it comes to your privacy and security.
With that said, there's no reason for me to provide any further introduction. So I hope you find value in this post. It's titled "Billions of Bluetooth Devices Are Contagious With Malware – Make Sure You Aren't the Next Victim".
Click here to go to the post.
Contact your IDeACOM representative to discuss your situation in more detail.