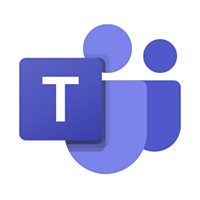 Last month we discussed the possibility of integrating your phone system with Microsoft Teams, either with your existing desk phones or directly from your Teams desktop softphone and mobile app.
Let's face it, the pandemic changed the way we work, and as a result, Microsoft (Teams) and other tech companies like Zoom and AnyMeeting grew exponentially as most companies shifted abruptly to a remote workforce where collaborative tools including video, chat, and SMS became mainstream.
And Microsoft had a distinct advantage to capitalize on this shift since they already supported a large share of the market with their Outlook and Office products. So adding chat and video was easy for them.
But not everyone went along with Microsoft's monopolistic philosophy.
Fast-forward to today (18 months later), and many companies are finding that out of necessity, they've accumulated disparate "tech solutions" to fulfil their evolving communication needs.
Think about it… do you communicate through any of the following – a phone system, video platform, internal chat system, SMS/text with your personal cell phones, or conferencing service?
From the office, home, satellite office, or on the go?
Fortunately it's not too late to pivot and get it right – IDeACOM can help.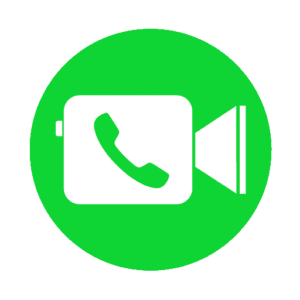 If you want to leverage that "single pane of glass" from your phone system's desktop or mobile app (instead of using Microsoft Teams), this post is for you.
Your IDeACOM VoIP solution has powerful functionality, and for all intents and purposes, can provide a fully-integrated collaborative user experience to enhance your company's internal and external communications – regardless of where you and your staff are working from and the people you need to connect with.
One desktop or mobile application for chat, video, SMS, call groups, conferencing, presence & hook state, faxing… and calling too!
Ask your IDeACOM representative how we can help you accomplish your goals with an integrated solution.