It's been a year since we launched our automated support ticketing system, and we'd like to thank everyone for your active participation and adherence to notifying us about service issues and support requests through the new system.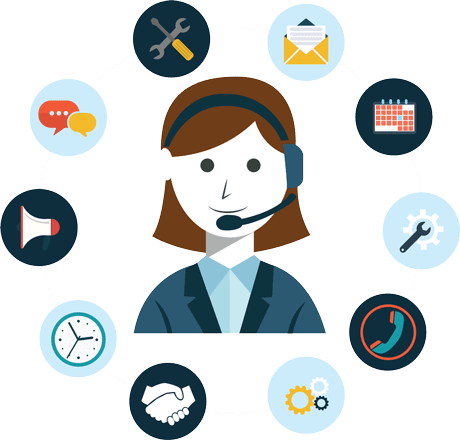 Change is never easy, but you have been instrumental in making this new system a success.
If this is new to you, please submit all requests for service or support by email to support@ideacom-nj.com, which will automatically create a new support ticket an notify the appropriate IDeACOM personnel.
In the subject of the email, please include a brief description as this will become the title of your request. For example: "Add ext. 125 to Customer Service Call Group".
In the body of the email, you can expand on your request with additional details pertinent to your request, as applicable.
That's it… from there, an IDeACOM representative will contact you by email to acknowledge receipt of your request or to let you know that your request has been completed. In some cases, we may call you to request additional info or to test.
Once again, thanks for helping to make this transition smooth and easy. And feel free to pass this on to others in your organization who may be involved with your phones.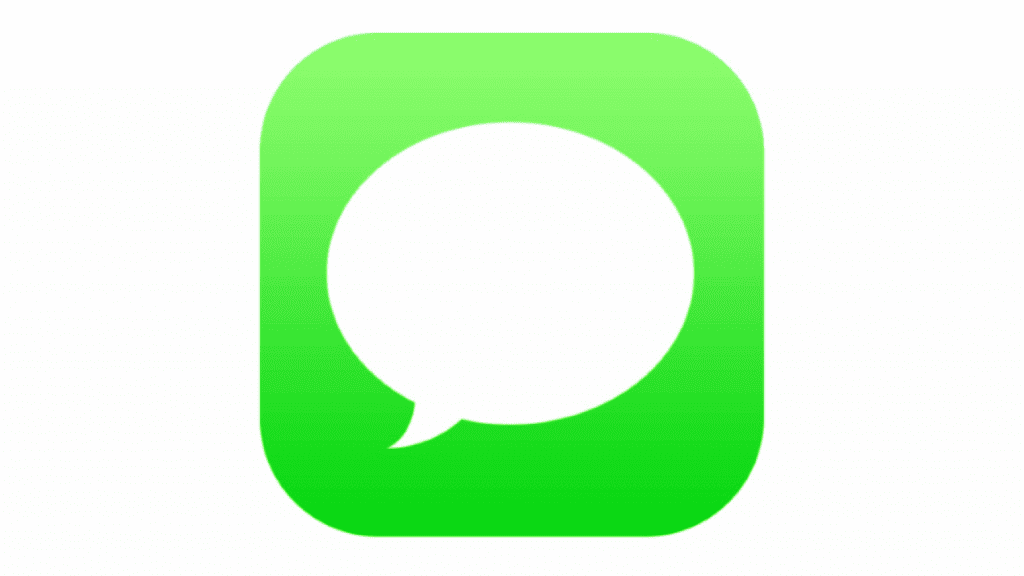 On another front, we activated our Emergency Outage Notification system as a way of informing you about regional or widespread outages that could affect your phones.
To be added to our list, simply text Outage to (973) 857-4440.
When outages are reported, we will send a notification along with updates via text message. And you can opt out at any time.