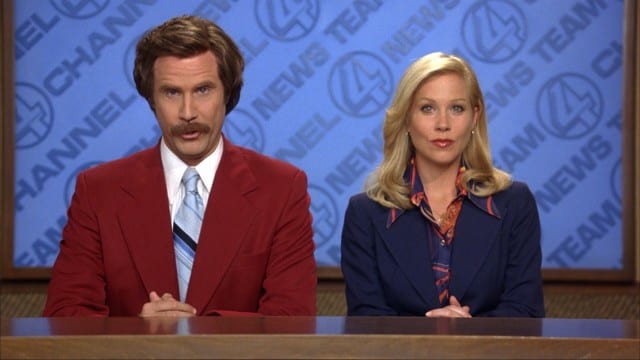 I recently returned from our 20th annual IDeACOM conference. This year's event was held at the historic Hotel del Coronado in San Diego. Surprisingly the weather didn't really cooperate, but it didn't matter because all the magic happened indoors.
Aside from our esteemed "VoIP" vendor-partners and special application providers, video appeared to take this year's spotlight. And although video conferencing has been around for over 20 years, technology enhancements and lower costs are driving new demand.
With the help of a few partners, we're able to provide a mix of some very cost-effective, compelling solutions to satisfy this unspoken demand.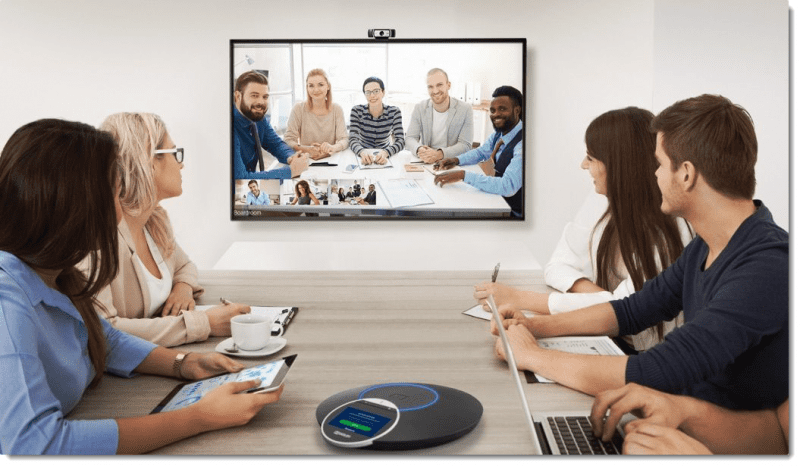 Our vendor-partners address all aspects, including desktop video conferencing on your computer, point-to-point video conferencing on your desk phone, or a more traditional version of video conferencing in your conference or huddle room for small, medium, or large groups. And audio is built in of course.
Aside from the Ron Burgundy impersonator (remember I mentioned we were in San Diego…), another highlight to the conference was digital signage from our longstanding vendor-partner Spectrio.
Digital signage is a powerful tool to engage clients and promote products and services in waiting rooms, retail settings, and office reception areas.
If you'd like to learn more about these 2 hot topics, contact your IDeACOM representative.