How would you rate your workplace performance – as it relates to productivity?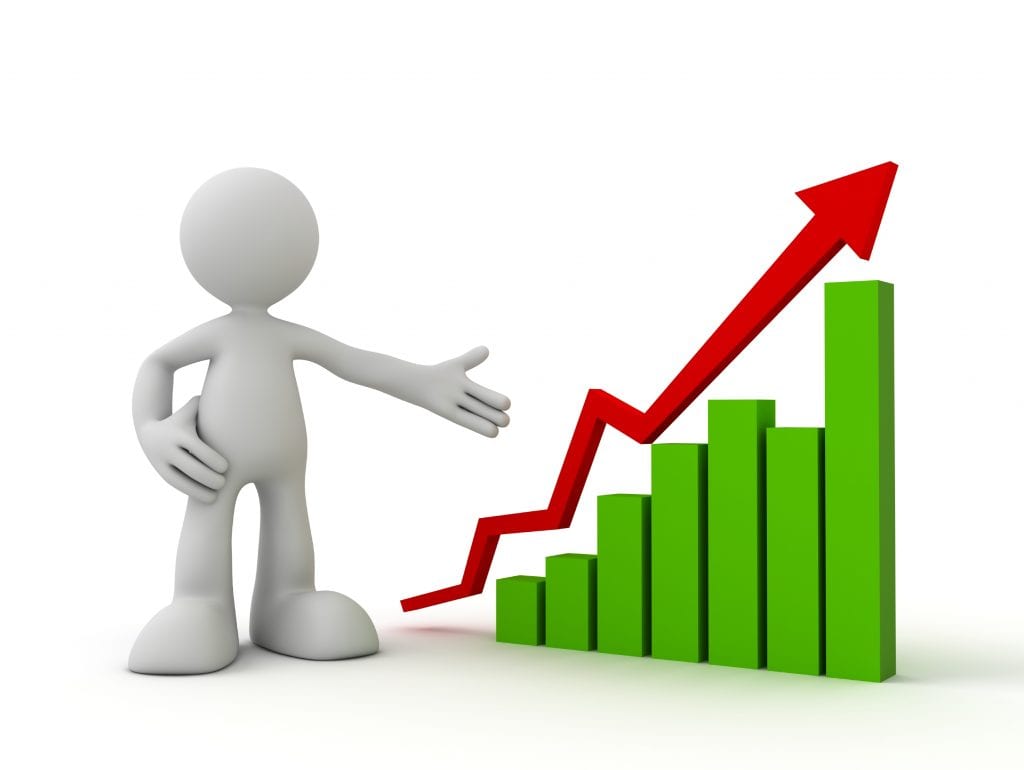 What…? you ask!
Well, we all know that results are the name of the game… so, how good are you (and your team) at achieving the objectives you've defined are necessary for your company to succeed? Or the ones you've been tasked with? In other words, are you getting the results that are expected of you?
While you're chewing on that, and before I go any further, I want to share a brief article that caught my attention about working remotely, titled "Hey Boss: I Am Begging You to Let Me Work From Home".
Why did this article get my attention?
Well, for 2 main reasons. First, I sometimes work remote and can definitely relate to the points made in a positive way. And second, the cloud-based technology that we install and support at IDeACOM is essential to achieving this positive outcome.
So let's get back to an earlier question – Are you getting the results that are expected of you?
Consider these 2 opposing views to add some clarity…
If you're not getting results, what's not working? For example, what things, processes, or people are preventing you from achieving your objectives?
If you are getting results, what's working? In other words, what is helping you get things done despite the obstacles you face?
For what's not working, let's look at what's preventing you:
Outdated or flawed processes and workflow procedures. (Can they be changed and improved?)
A firm understanding about the mission. (What 'am I' or what 'are we' supposed to be doing?)
Distractions and 'noise' that affect your focus. (Could be environmental, personal…)
Attitude, motivation, and morale. (Are personal distractions affecting my work?)
Relationships between teammates. (Can I count on you, and vise versa?)
Competence. (Is more training needed, or more engaged people?)
Technology constraints. (Software, hardware, systems…)
For what's working, let's explore some of the potential causes:
Well, I guess we could make another list.
Or, if the list of 'what's not working' is relevant, you could simply improve those specific items to your benefit. 
The bottom line is this. If you're not getting the results, would or could the ability to work remotely help to improve results in small, specific, and measurable ways? For you or some of your staff?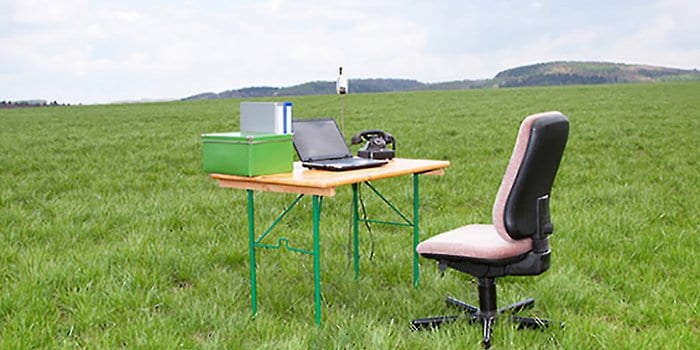 We think it's certainly something to think about, and encourage you to weigh the pros and cons without bias or judgment; especially if working remotely is not currently part of your company's culture. Many companies have discovered valuable ways to integrate "telecommuting" to their benefit.
If you'd like to advance your thinking by discussing this with an outside and objective technology solutions provider, we invite you to contact IDeACOM.
And finally, here's a report on a study that was done titled "What Leaders Need to Know About Remote Workers".
Let us know how we can help…