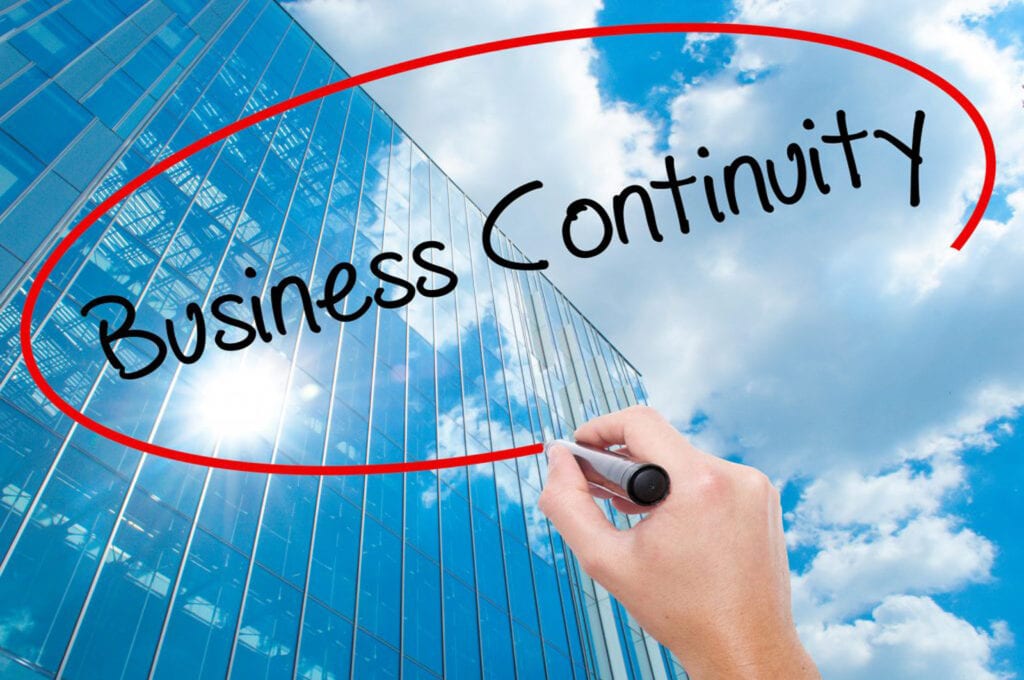 The cloud has become such an integral part of our lives. It's something to embrace, not fear or resist.
And it's more prevalent than you think. The most basic form is accessing the Internet. Do you have a Gmail or Yahoo email account? How about a social media account? Do you shop or bank online? Or use a smartphone…
You get my point…
The cloud is everywhere, and it's become so entrenched in everything we do, personally and professionally.
And with that in perspective, it's easy to understand why your phone system should be in the cloud. It's the natural progression for telecommunications.
Case and point: The phone companies have been updating their infrastructure and routing your calls over their VoIP networks for at least 10 years. Even if you're still using a legacy digital phone system, your calls are being routed over their backbone VoIP networks.
Let's look at the benefits of the cloud-based subscription model…
It's impossible to prioritize these in an orderly fashion because the importance of each benefit weighs different for every business.
So this is not a "Top 5 List" per se…
It's simply a list to help you decide the value and importance that each benefit of the cloud-based subscription model means to you and your company.
Business continuity – Having the peace of mind knowing that your phone system is always online with 99.999% uptime reliability. In the cloud, your phone system has built-in disaster recovery. It's always available to answer your client calls, and always accessible for your staff from anywhere.
Stay current with the latest technology – Your antiquated, legacy phone system may be performing at its best, but it can't compete with today's VoIP technology. And from a "sunk cost" perspective, although it may be paid for, that system is costing you more than you realize.
Improved security from unauthorized access – Unfortunately, the world has its fair share of bad actors who work diligently to hack into phone systems. Older premise-based systems, and especially ones that have been discontinued by the manufacturer are the most vulnerable.
Easily access your system and work from anywhere – In today's super-competitive world, your company needs to continually exceed the expectations of your clients. Fast-forward to today, in this evolving, remote, de-centralized business environment where you need the ability and agility to work from home. Going without it will negatively impact your ability to effectively support your clients, and other team members.
It's all about results! – If we're talking about functionality, cloud-based VoIP gives you an advantage through increased efficiency and enhanced customer service capabilities. From a cost perspective, VoIP will provide a direct reduction to your monthly telecom expenses in many cases. And when you incorporate all of the operational efficiencies, your soft-dollar savings can have a definite positive impact on your bottom line, and will probably elicit a "Why didn't we do this sooner?" response.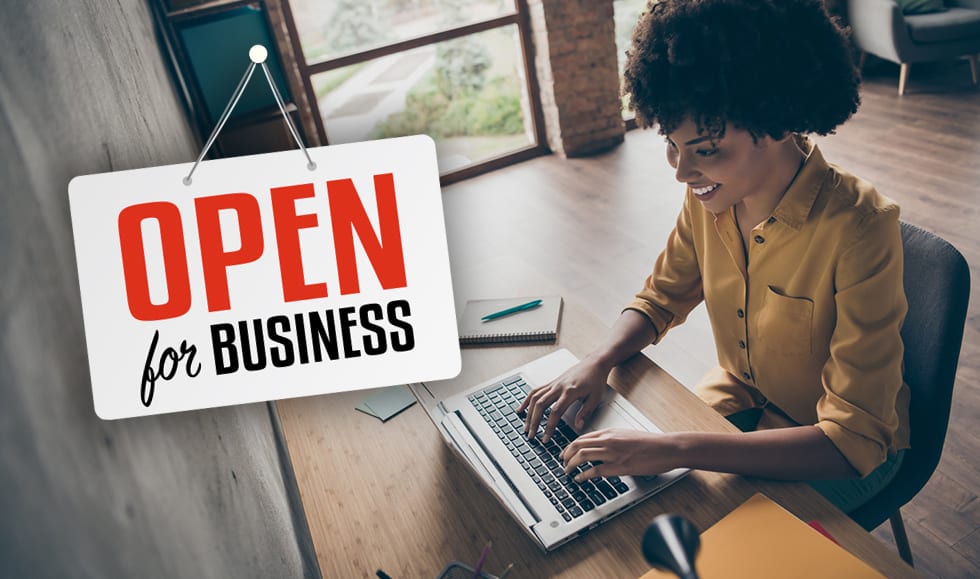 Contact IDeACOM to start a discussion about your situation, and we will help you prioritize the relevance of these benefits of the cloud-based subscription model, and how they relate to your company's goals.