I recently learned that October is Cybersecurity month. So just in case you didn't know, we're on the same page now 😆
But this doesn't mean that October is the only time of the year you need to think about your passwords. Or the links that you click.
Cybersecurity "awareness" must be a consistent daily practice!
As my friend and cybersecurity expert Scott Schober recently said in a CBS News interview about Ransomware, "It's a big problem and it's not going away any time soon".
We can all do a better job at managing our passwords to ensure the health and security of our accounts.
So I'm sharing this as reminder…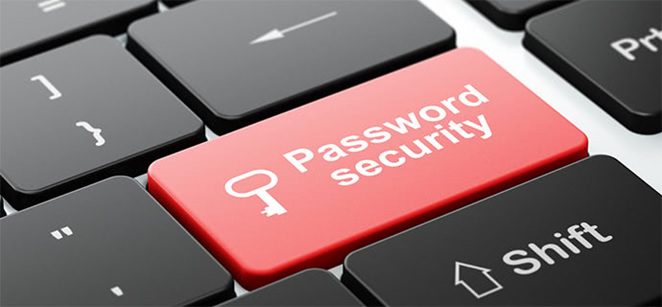 It's essential to update your PINs & passwords, and to enable two-factor authentication (2FA), also known as multifactor authentication (MFA) whenever possible.
And this includes your voicemail PIN and app password in your phone system too. The days of using 0-0-0-0 or 1-2-3-4 are long gone.
I wanted to share a few past IDeACOM posts which include checklists and provide tips intended to keep you informed – and hopefully help you take action.
Still need convincing?
According to Cybersecurity Ventures, global cybercrime costs are expected to reach $10.5 trillion annually by 2025!
I'm not here to frighten you but I have to admit that these cybercrime statistics are alarming to say the least.
Here's an interesting article from Cybercrime Magazine: "Cybercrime To Cost The World $10.5 Trillion Annually By 2025".
Let's all do our part to guard against this growing threat.
We are here to help!
Please let us know if we can assist you with PIN or Password changes to your phone system.
This includes updates for individual users, or if you'd prefer to initiate a global password overhaul for everyone.
Thanks for your time and your continued support!