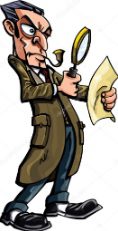 While conducting a recent phone bill analysis for a new client, we discovered that they were paying one of their traditional carriers for multiple RCF circuits.
For anyone who doesn't know, RCF stands for Remote Call Forward.
It's been at least 15 years since we've seen an active RCF.
Back in the day, RCF circuits gave you the ability to have a "local presence" in a remote town or city with a local phone number, giving the appearance that you had a physical presence in that geographic area.
Carriers would charge a fixed monthly fee for each RCF call path, plus the long-distance charge to route any calls that rang into the virtual phone number and forwarded to your actual location (from Phoenix to Parsippany for example).
Fast forward to today – RCF's are antiquated and no longer necessary.
With voice over IP (VoIP), we can quickly activate a new phone number for you anywhere around the country and program it to ring to your destination of choice.
This could be a user's extension, a call group (like Sales or Customer Service), an auto attendant, a departmental mailbox, or someone's cell phone.
In the case of our new client, they were paying for multiple RCF's in large metropolitan cities that all rang into their centralized customer service call center.
So here's what we did:
Ported the RCF phone numbers to their new VoIP provider.
Programmed the numbers to ring to the appropriate destinations.
And had them submit a cancellation request to the RCF provider to end future billing.
In the end, we helped them save a few bucks and move to a more functional solution.
That's what you get with IDeACOM on your side.
And by the way. . .
. . . . . . . . . . . . . . . . did you know that IDeACOM can help you find Internet / broadband services?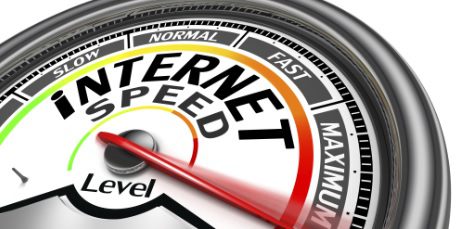 Yep, that's right!
You no longer need to contact the local cable company…
Are you moving or planning to open a new office?
Would it be advantageous to compare your current service to what's available in your area?
Or perhaps you'd like to add a secondary backup Internet service provider…
We can help!
Just contact your IDeACOM representative and we'll get you the best rates available.