It's incredible how dependent we've become on our cell phones.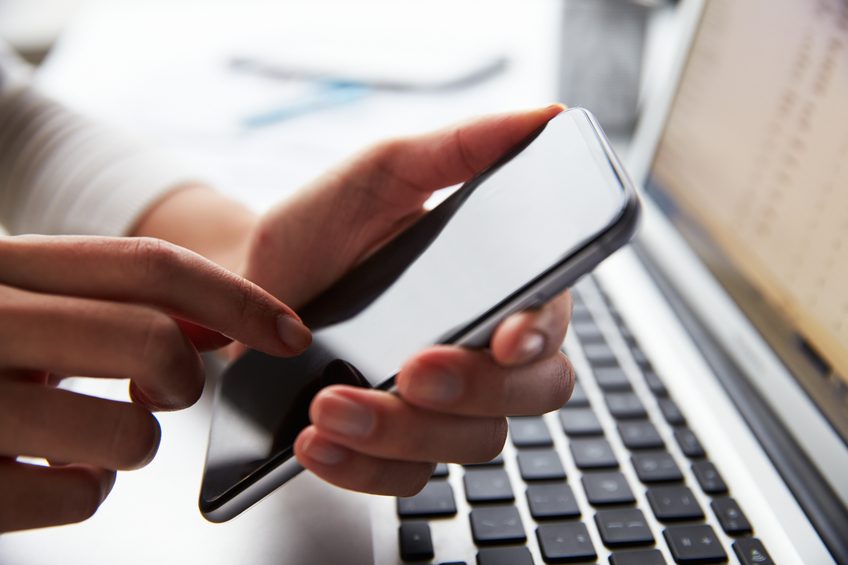 Think about it…
They're with us all the time.
And all the info we need is at our fingertips (or available with a voice command).
We communicate through voice, text and video.
Here are a few other things we rely on our phones for:
GPS
Music
Photo album
Web browsing
Parking attendant (ParkMobile)
A personal shopper (thanks Amazon)
Ridesharing coordinator (Uber and Lyft)
A credit card (ApplePay and Google Pay)
Personal assistant (Siri and Google Assistant)
Bank teller and money transfer assistant (mobile banking, Venmo)
An incredible camera / video camera (unless you're a professional photographer)
A rolodex (for anyone who can remember – otherwise an organizer for your contacts)
And finally a media powerhouse – serving as a newspaper, book, audiobook, and a device for listening to podcasts, and viewing TV & movies
I'm sure I missed a few things and have deliberately omitted social media… but I think I've belabored the point enough 😆
So, what happens when you walk into a building and your coverage cuts off with zero bars of service?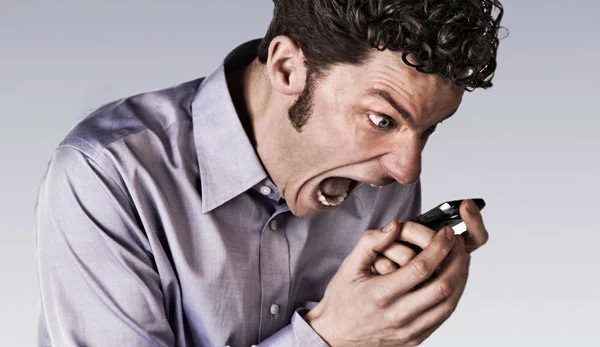 Besides freaking out of course…
Or worse, what if this describes your office, where once you enter the building, you're in 'dead zone' hell?
IDeACOM recently solved this issue for a client in the medical field. The inability to use their cell phones for anything – calling, texting, or browsing was severely impacting a lot of people including the doctors, staff, patients, and vendors.
How did we solve it?
Through our IDeACOM vendor-partner, SureCall.
SureCall has developed patented technology that boosts cellular service in areas which are cutoff from the outside world – primarily due to environmental issues including building construction.
SureCall's award-winning Extended Range Technology (ERT) extends a high quality boosted cellular signal from the outside into obstructed areas inside the building. And this results in much better service and signal strength. Benefits include:
Clearer calling
Faster data speeds
More simultaneous users
Larger coverage in a building
Boosted uplink and downlink speeds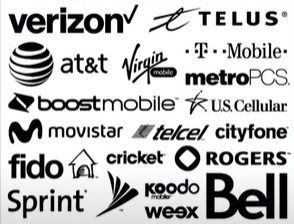 Primarily designed for commercial buildings (although they offer smaller home-based systems), SureCall is an industry leader whose systems enhance voice, text, and data signals up to 5G for all carriers in North America including the big 3 – Verizon, AT&T, and T-Mobile, all in the same system.
Founded in 2001 and based in Fremont, CA, all SureCall products are designed and manufactured in-house here in the US.
If you'd like to learn more, I encourage you to contact your IDeACOM representative.
Thanks to SureCall, IDeACOM can help you eliminate dead zones!