Thanksgiving is such a wonderful holiday because it reminds us to be grateful for all of the amazing people, situations, and opportunities in our lives. It also helps us reflect and focus on the good things we can be thankful for.
On behalf of your IDeACOM team, I'd like to wish you and yours a very Happy Thanksgiving!
We appreciate your continued support, the opportunity to be of service, and of course your business. Without you, we wouldn't be here.
So from the bottom of our hearts…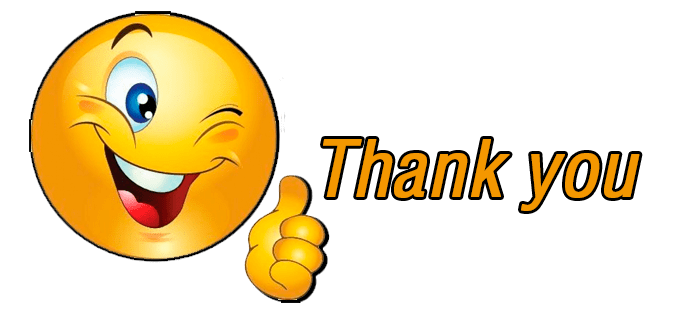 We would also like to thank you for referring IDeACOM to your clients, friends, vendors and associates – we sincerely appreciate your confidence in us and the opportunity to assist. It's been said that a referral is the greatest compliment.
Over the past 20 years, we have seen dramatic changes in the telecom industry. In fact, monumental and disruptive changes have led to the innovative developments that are paving the way for how we all now communicate.
And during this time, our role as your telephony service provider has also morphed into a "remote" addition to your IT department.
For example, system reliability has improved and our ability to provide more responsive support for programming changes and service requests is amplified with technology moving to cloud-based solutions.
We can't drive to "the cloud" but we can certainly access it quickly. Although we do miss seeing you like we used to 🙁
In addition, we have aligned ourselves with award-winning providers who help us deliver to you the latest technology and functionality. And we're continually looking for ways to add long-term value as your technology support provider.
Needless to say, we've got your back…
And we've added a link to our website, so now you can easily refer someone to IDeACOM by directing them to https://ideacom-nj.com/refer-a-friend.
Thank you for your continued support and commitment to IDeACOM Communications Group!