BREAKING NEWS: Cloud-Based VoIP Thrives, While Another Premise-Based Phone System Dies.
What do Nortel, Inter-Tel, Vodavi, Samsung, Toshiba, Allworx, and now Panasonic all have in common?
They're gone…
These once behemoths in Telecom couldn't survive the VoIP revolution.
Should this be a wakeup call if your company is still relying on old telecom architecture and phone services to support communications?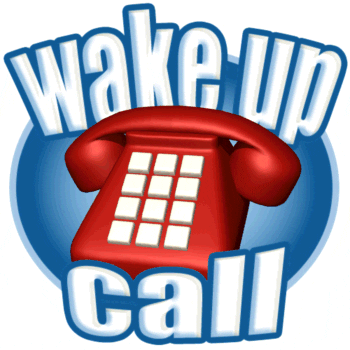 Of course it should!
COVID, and the momentum that the work-from-home movement is gaining are changing business and a clear indication that it's time to seriously consider a cloud-based subscription model.
You've heard the term "Change or Die!".
Well, the cloud provides a wealth of value and capabilities that traditional phone systems never had the capacity to offer.
In most cases, moving your phone system to the cloud will save you money.
But in some cases where it will increase your monthly cost, think about these additional considerations and benefits:
Your capacity to provide better customer service and support.
The ability to retain (or hire) key staff in this new work-from-home landscape.
The freedom to scale up or down based on your (changing) needs – and pay for what you use vs. buying it all up front.
Doing more with less, while maintaining flexible work schedules.
It's 2021; not 1991. Do you really need a phone on (every) desk?
And one last question…
Is dumping callers to a mailbox that states "We are not in the office, but someone will return your call…" a good strategy?
I'm sure your competitors love it!
Even a temporary VoIP solution would benefit you and your clients.
There are other ways to address your requirements, and IDeACOM can help.