I'd like to start this month's post with a Thanksgiving message.
Your IDeACOM team would like to wish you and your family a very Happy Thanksgiving!
We sincerely appreciate your continued support and the opportunity to serve your VoIP and data needs.
It's because of you that we get to do what we do.
Thank you… from the bottom of our hearts!
November Updates: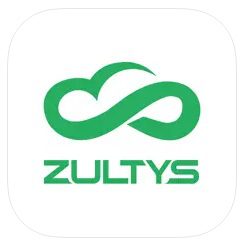 Zultys released 2 mobile updates this month – one for Android users and one for iPhone users.
You can download the updates on your phone:
– For the Android update, go to the Google Play Store or click here.
– For the iPhone update, go to the App Store click here.
Contact your IDeACOM representative to learn more about how your Zultys mobile app can enhance your Company's communications.