I have a question: It's 2020, do you really need to keep your fax machine?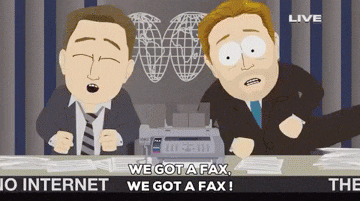 For some, faxing is still relevant. For others, it's a dying breed.
So then what should you do?
Well, it depends…
The easy answer is to keep your fax number.
So the next question is, who should host your fax number?
Again, it depends…
You can leave it with your current provider. Or you can let Intermedia host it for you in the cloud, where you can continue to send and receive faxes.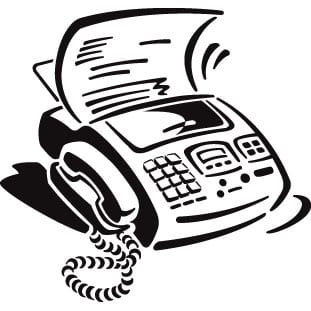 Okay then, should you continue to receive faxes on your fax machine, or as an email attachment?
Well, that depends too…
Our intent here is not to ask you to solve this dilemma by simply reading this post. But instead, to help by facilitating an informed discussion.
Here's our recommendation: Ask your IDeACOM rep for more details and a pricing comparison to determine your best option.
You may be happily surprised 😉