Would a significant improvement in how your Company communicates (both internally and with your clients) be of interest? I hope so because we're going to explore the benefits of harnessing the power of MXIE in this post together. For anyone who is unfamiliar, MXIE is an intuitive, easy to use desktop client application that runs on your Windows or Mac computer and allows you to effectively manage your voice & data communications ~ from anywhere.
With seamless integration between your computer and phone…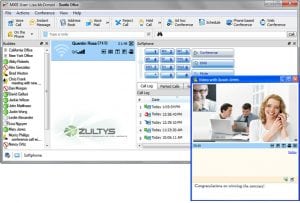 MXIE is amazingly powerful with its most basic capabilities like click-to-call, drag 'n drop transfers, and Outlook integration. I also encourage you to use it for sending secure instant messages, making better decisions with presence & hook state status, centralizing telephone answering, and enabling more efficient call routing & queuing to improve your clients' service & support experience.
And if your world includes a multi-site or distributed workforce, you'll soon discover that MXIE adds another dimension of insight and intelligence to your communications.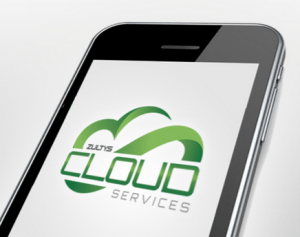 Want more? How about a built-in softphone, or rules-based or time of day follow-me forwarding with email notification? Consider adding MXIE to your iPhone or Android through a powerful mobile app. If you're on the go, it doesn't matter where you're at. To everyone else, it's like you're in the office.
Do you need collaboration tools like a conference bridge with built-in scheduling and call controls? No problem. Then you may also like MXIE's HD video, web conferencing, and screen sharing capabilities.
Oh, and if I overlooked visual voice mail and call recording. Don't worry, it's in there.
But I do want to mention MXIE's SMS/text capabilities with outside cell phone numbers. It's one of the hottest requested features in the Zultys cloud.

I think you'll agree that it's clear to see, MXIE is a powerful resource!
If you're a MXIE user, I hope you learned something. If you're not, I hope I've piqued your curiosity and interest to learn more, which you can do by contacting your IDeACOM representative. You can always count on MXIE to have your back.
Let us know how we can help your organization enhance overall communications…