Making a technology change can seem daunting if you attempt to go it alone.
But with the right information and an experienced vendor-partner on your side, it can be a lot easier than expected.
Looking back 5 to 10 years, the cloud seemed like a mysterious entity that most people just couldn't understand or wrap their heads around, despite using many cloud-based services at the time.
Like swiping your credit card at the store, buying something on Amazon, listening to music through Pandora, or checking Facebook. Heck, even your cable TV subscription at home is a cloud-based service.
And around that time, companies began to make the shift from managing their own email with an on-premise Exchange server to signing up for a "Hosted Exchange" subscription in the cloud. This also opened the door for the Microsoft Office 365 suite of programs (aka Office 365), cloud storage and backup options, as well as a host of other web-based applications.
And phone systems too…
It's odd to look back to that former, traditional (CapEx) model. Remember when you…
purchased and owned everything
were forced to pay for expensive add-ons
needed resources to maintain systems and software
had to spend more money to replace broken or obsolete technology
Today we're blessed with the convenience and ease of the subscription model by moving these 'products and services' to the cloud.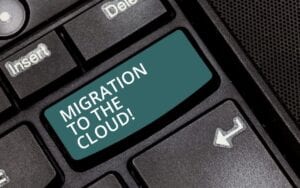 For example, at IDeACOM, we no longer maintain our own email server, accounting software, phone system, or other business applications that once took up a lot of space in the rack with multiple servers and equipment that needed power and Internet to function… along with ongoing and expensive software upgrades, backups, routine updates, and maintenance protection.
All applications now live in the cloud, and all data is securely stored and backed up in real-time.
And here's the best part…
.
We can access everything… anytime, from anywhere, securely.
If you're not there yet, here are some things to consider:
What are the essential, mission-critical, business applications that we are currently using?
What's our cost to maintain them – in terms of initial acquisition, annual licensing, software updates, hardware replacement, add-on's, and ongoing support for internal and external resources?
Who needs access – how many users?
Are you relocating, or right-sizing?
What's it costing us to not have reliable and secure remote access – in terms of lost opportunities, client attrition, employee satisfaction & retention, and just plain revenue?
Do we have more staff working remotely?
How easy is it to add new users to our current configuration?
What internal resources need to be involved for add-on's, and how much time does it take to complete?
Reviewing these questions will help you gain a better understanding of your current picture.
Now you're able to talk with IDeACOM about potential solutions.
Assuming there are some areas for improvement, IDeACOM can provide you with recommendations, pricing, implementation ideas, and estimated timelines.
It all starts with you. Let us know how we can help.
And if you're still on the fence about a new phone system…
Take a VoIP "test drive" on us… no commitment needed.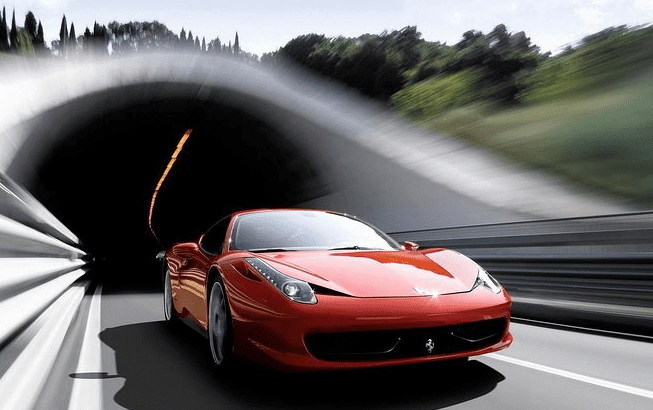 At IDeACOM, we're serious about your phone system and the results we help you achieve.
Let's take a closer look at how we can help:
Conquer the COVID work from home necessity.
Work from anywhere to improve customer service.
Turn your smartphone into your extension in your pocket.
Improve productivity and efficiency with the latest functionality.
Incorporate chat or texting as another viable channel of communications.
You may find a reduction in your monthly telecom costs – wouldn't that be nice…
Never miss another call with inherent business continuity attributes and call handling tools.
As you can see, there are tremendous benefits to consider.
IDeACOM has been deploying and supporting voice over IP (VoIP) solutions since 2005.
We have become the "go-to" provider of choice for so many NJ-based companies.
IDeACOM will help you evaluate how VoIP can positively impact your business. And if it makes sense, deploy our hands-on, professional turnkey implementation services to help you and your staff begin realizing the numerous benefits as soon as possible.
So what are you waiting for?
.
Let us help you… Take the first step and schedule a brief phone call, video session, or in-person meeting.