Before we launch into this month's post, I want to begin with a brief acknowledgement of the recent storm.
That was an insane amount of wind, rain, and flooding that severely impacted our area! And we hope that you, your family, your company, and your employees all managed to get through Tropical Storm Ida safely.
We're doing fine at IDeACOM despite some wet basements 😣
Ok, I have to get on my soapbox for a second…
Here we have yet another vivid example of how and why cloud communications comes through in the face of an emergency.
Although the clouds pounded us with heavy rains, "the cloud" remained online and accessible – from anywhere and everywhere… which is exactly what we expect, regardless of whatever Mother Nature or life throws our way.
Okay, moving on now to this month's topic – adding a voice to Microsoft Teams.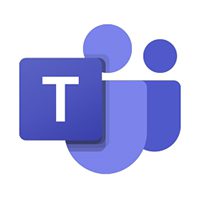 Do you want or need to integrate your phone system with Microsoft Teams?
Let's face it, Microsoft does "some" things very well. But supporting your Company's phone system and phone numbers, or managing your ongoing voice communications aren't "some" of those things.
Which is why the majority of companies who do add "voice" to their Office 365 account, use a third-party like IDeACOM.
If Teams is part of your desktop software suite and video collaborative solution, this integration lets you maximize the value and benefits of Microsoft and your IDeACOM VoIP solution simultaneously.
Why would or should you consider integrating Teams with your phone system?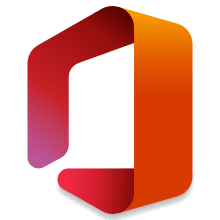 Direct and seamless integration
Your organization currently uses Teams
One common unified communication system
To leverage the primary benefits of each platform
So you can work virtually, from anywhere
Minimize the number of desk phones
In this arrangement, you and your staff can manage calls through the Teams desktop (softphone) or mobile application. Teams becomes your go-to for chat, meetings, and voice. And of course file sharing and storage.
However, if Teams is not your preferred tool, then your IDeACOM VoIP solution may offer similar or better collaborative functionality and value with a simplified user experience.
In either case, IDeACOM can help! Contact us with questions.